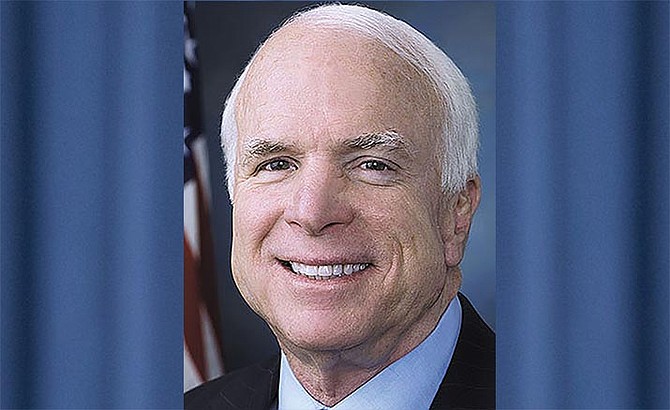 U.S. Sen. John McCain
Stories this photo appears in: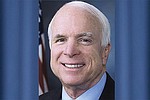 John McCain has served Arizona for many terms, elected by the people of Arizona. He continues to serve with integrity and concern for a growing disregard for law, and the very principles on which this nation was founded and became great.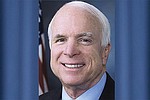 Sen. John McCain's legacy was thrust into focus nearly one year ago when he announced his brain cancer diagnosis. The six-term Senator and decorated Vietnam War veteran is now fighting the illness from his beloved Arizona, and filling the role of one of the few Congressional Republican voices to publicly rebuke Trump administration decisions.
By MELISSA DANIELS, Associated Press
June 17, 2018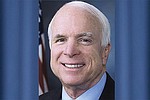 Republican Sen. John McCain on Monday expressed thanks for the overwhelming support as he battles brain cancer
By JONATHAN LEMIRE, Associated Press
December 19, 2017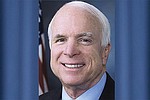 Sen. John McCain, the 2008 Republican presidential nominee, Vietnam prisoner of war and political maverick in Congress for more than three decades, has been diagnosed with an aggressive type of brain tumor.
By DONNA CASSATA, Associated Press
July 20, 2017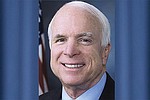 Democratic U.S. Rep. Ann Kirkpatrick and Republican U.S. Sen. John McCain face off tonight in their only debate before next month's general election.
By Bob Christie, Associated Press
October 10, 2016