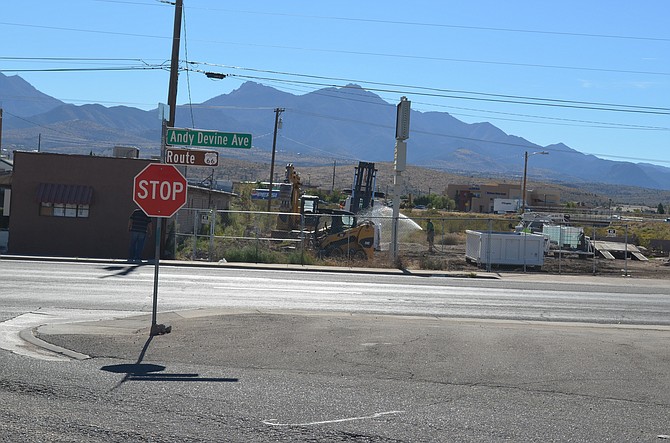 The vacant lot where the former motel and apartment complex once stood.
Stories this photo appears in:
Out with the old, waiting for new. Old Trails Demolition crews picked up the final blocks of what has been known as The Desert Lodge Apartments, The Bel Air Motel and Bells Motel on Route 66 near Dambar Steakhouse Tuesday.
This Week's Circulars
To view money-saving ads
For as little as $3.49*