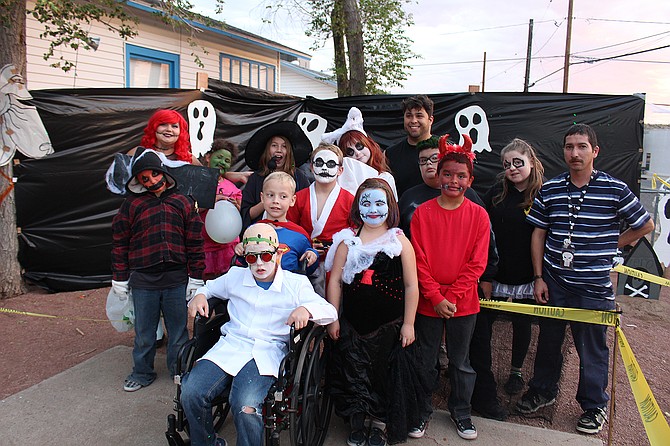 MIKID unveiled its Nightmare Before Christmas Halloween House on Friday at 606 E. Beale Street. MIKID, which stands for Mentally Ill Kids in Distress, gave candy to the trick-or-treaters while they passed through a graveyard and other frightening displays. It was put on by the Peer Support youth group, which is made up of volunteers aged 12 to 18. The event was overseen by Victoria Edwards and Manny Lakhan, Northern Regional direct service leads.
Stories this photo appears in: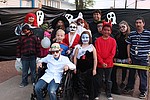 It might be Monday, the scariest day of the week for many people, but it's also Halloween and there's plenty to see and do here in Kingman.