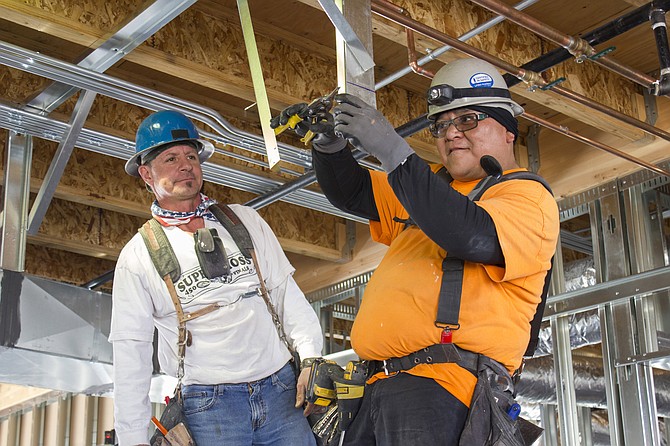 Men work on the Mohave Community College Student Services Center earlier this year.
Stories this photo appears in: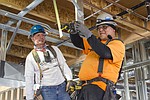 Mohave County's unemployment rate dropped to 6.3 percent in October, down half a percentage point from 6.8 percent in September and down from 7.6 percent in October 2015, the Office of Economic Opportunity reported Thursday.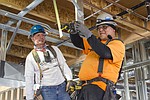 Mohave Community College Neal Campus is unveiling its new student services center and renovated campus center at 11:30 a.m. Friday.
This Week's Circulars
To view money-saving ads
For as little as $3.49*