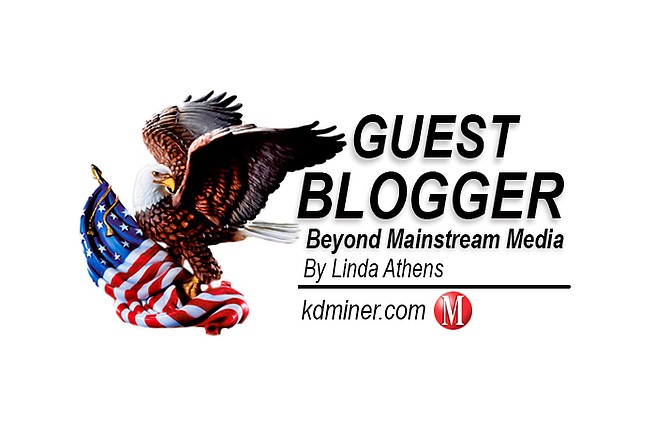 Stories this photo appears in: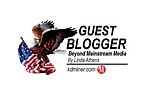 n the middle of so much heavy duty news lately, I was beginning to find it hard to keep track of my own prayers.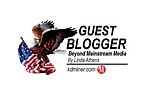 God bless our own state capitol, Phoenix, for declining to adopt sanctuary city status.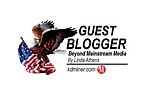 We have so left the Founders intent.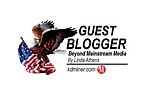 As Donald Trump Elect became President Donald Trump in a weekend filled with all things wonderful, including numerous references to Jesus Christ, a beautiful rendition of "How Great Thou Art" by a young blind woman with cerebral palsy that brought tears to many eyes including Melania Trump's (and mine), we later learned then President Obama had, as his last act, left a one-digit salute for the incoming POTUS, and basically all of us.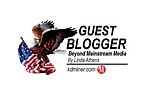 Cruising along, listening to Kenny G playing the straight sax on the beautiful song, "I'll Be Home for Christmas," I started reminiscing about Christmases past and which were the most memorable.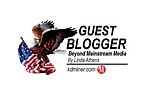 I have already grown weary of the sore loser liberals claiming Hillary won the popular vote, therefore she really won the election.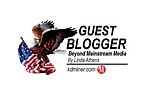 In this case, it is called "New Deal for Black America."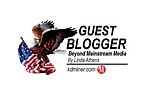 Nearly a week after the presidential election of Donald Trump, the left wing media and their bizarre hysteria shows no signs of letting up.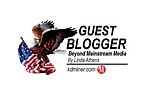 As a supposed 100 million people excitedly await the Clinton/Trump debate tonight, it is becoming more clear that Hillary Clinton and those around her are running scared.