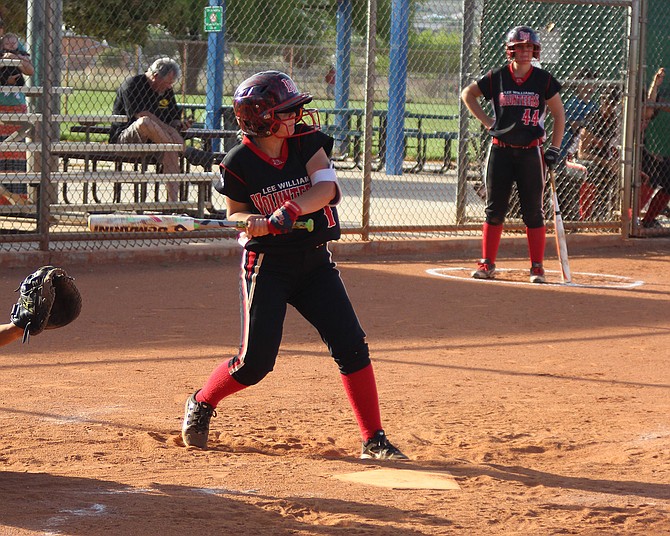 Lee Williams' Kristen Heitzman bats during a home game earlier this season. Heitzman went 3-for-4 with two runs scored and a run batted in Monday as the Lady Vols defeated Cortez.
Stories this photo appears in: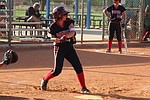 The No. 15-ranked Kingman Academy baseball team used a strong first inning Tuesday at Southside Park to pick up a convincing 18-2 win over Mohave Accelerated in five innings due to the run-rule.
This Week's Circulars
To view money-saving ads
For as little as $3.49*