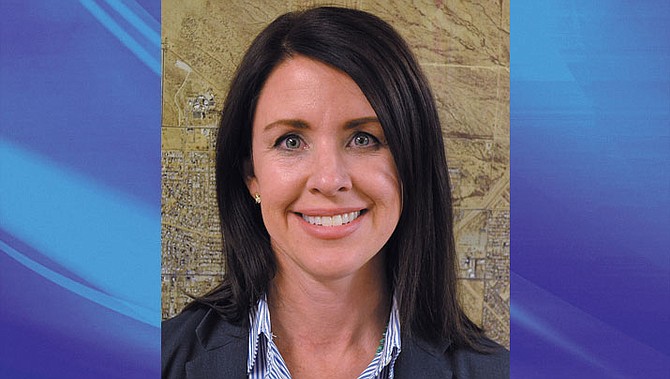 Jamie Scott Stehly
Stories this photo appears in: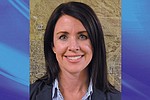 KINGMAN – City Councilwoman Jamie Scott Stehly is asking citizens to nominate Kingman for a $500,000 makeover from Deluxe company and vote as often as they can until the contest closes Oct. 19.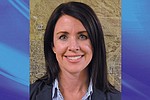 When Jamie Scott Stehly was a candidate for Kingman City Council, one of her campaign promises was to work on revitalizing the downtown part of the city.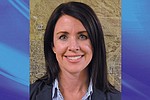 The words "Town Hall" are slowly being seared into the community psyche.