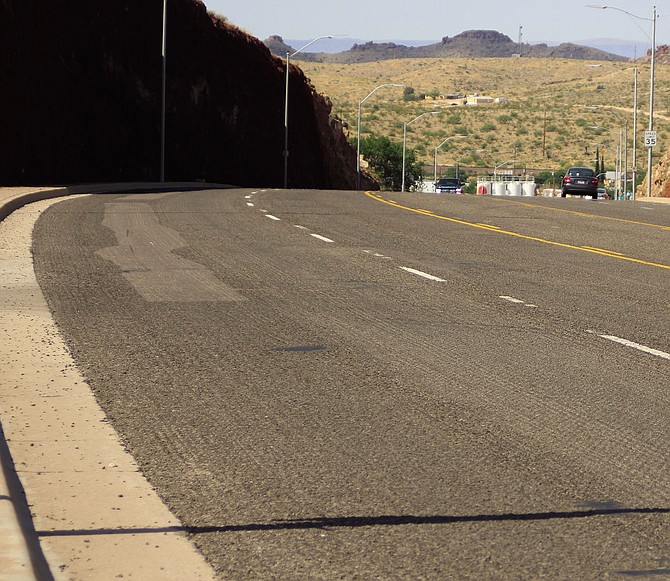 The El Trovatore Hill section of Andy Devine Avenue won't have its reconstruction finished until April, according to the City of Kingman Public Works Department.
Stories this photo appears in: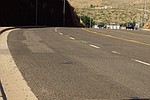 From 6 a.m. to 6 p.m. Dec. 11 through Dec. 19 raffic will be restricted to one lane on El Trovatore Hill.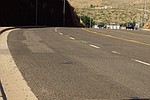 Federal regulations appear to be the culprit in keeping the El Trovatore Hill portion of Andy Devine Avenue from being completed before the end of April.
This Week's Circulars
To view money-saving ads
For as little as $3.49*