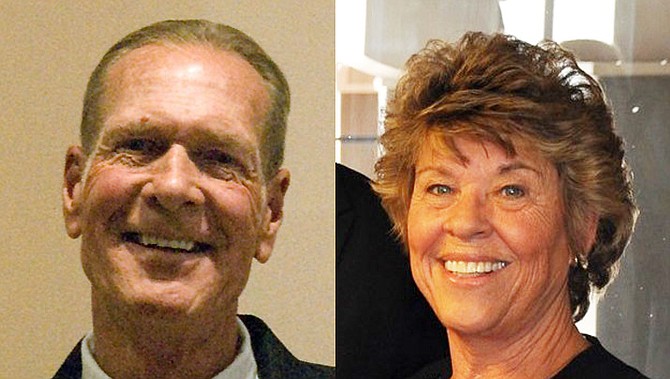 Gary Watson and Jean Bishop
Stories this photo appears in: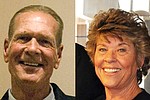 The Mohave County Board of Supervisors is expected to approve and sign a contract to move forward a veteran housing project, which caused controversy in Kingman recently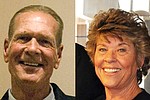 The board voted 3-2, Johnson and Bishop voting against, to keep constable salaries at their current rates with the exception of Hoggard's salary, which was raised to $15,000.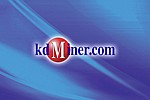 Mohave County Supervisors are backtracking on increased fees for services provided through the building department and referring it back to Development Services for review.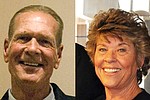 There were two holdouts on the Mohave County Board of Supervisors on a motion that would have provided the money to solve the county's immediate financial needs.
By David Louis, For The Miner
August 13, 2017