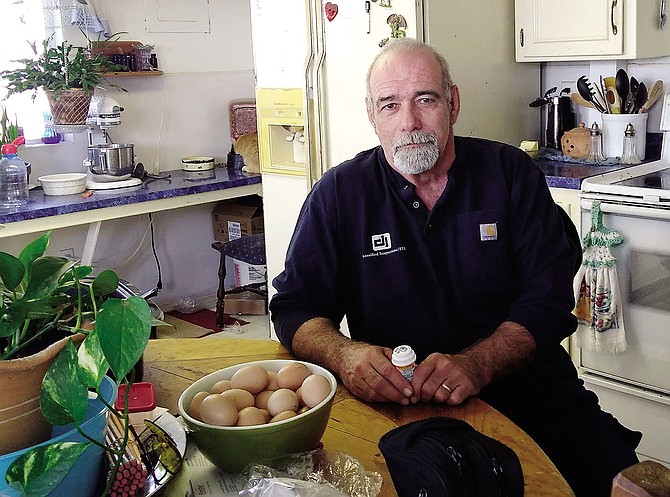 Dolan Springs resident Jay Fleming has safely taken opioids to tamp down chronic pain he has suffered for 20 years. Public policy is in chaos today due to thousands upon thousands of overdose deaths in recent years, which has resulted in the health care of people like Fleming to be compromised.
Stories this photo appears in: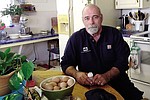 It's unfortunate that thousands of people die each year from opioid overdoses, and it's unfortunate that hundreds of thousands of people who don't need painkillers take them anyway in order to get high.