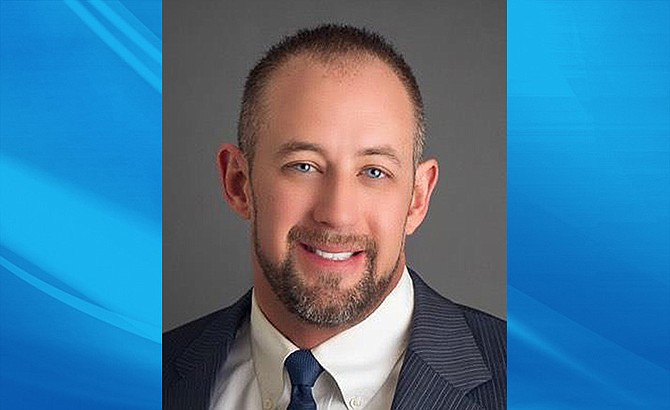 Councilman Travis Lingenfelter
Stories this photo appears in: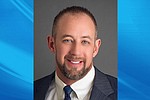 As far as the next step for the recall effort, Robinson said he would gather with those involved in the group to decide on a course of action.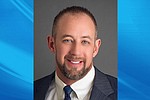 Doug Angle, of Angle Homes, Inc., has run an open letter stating I have attacked him personally. I have not attacked Doug personally, and if he took it that way, I'm sorry.
By Travis Lingenfelter, City Councilmember
November 4, 2018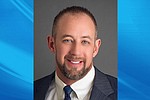 Doug Angle and Kingman Residents for Responsible Taxation (aka, RAID 2.0) are spreading toxic misinformation and telling people to vote against Home Rule Option and the City's 1 percent dedicated funding.
By Travis Lingenfelter, City Councilman
October 13, 2018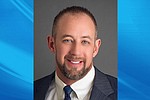 "Now that we all know it's going to be on the ballot, I think we all, on both sides of the issue, we owe the citizens of Kingman a public debate to discuss this in a public setting," Lingenfelter said.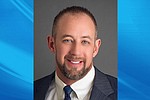 "Kingman must be very strategic and savvy with our approach moving forward," he said.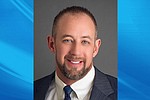 The Kingman Daily Miner has removed this Letter to the Editor because a significant portion of the content was presented as original work when submitted, but after review it was determined this was not the case. Plagiarism of any kind is against the Miner's Terms of Use policy (Use of the Service, item 3).
By Travis Lingenfelter, City Councilman
January 14, 2018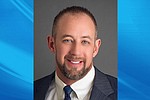 Members of the Kingman City Council are split on what to do with the Kingman Crossing Interchange.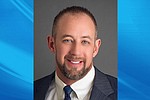 Tuesday's meeting of the City of Kingman Common Council brought some serious discussion about the upcoming Arizona Town Hall meeting.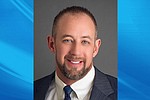 Economic development will be the focus of the agenda when the Mohave Republican Forum meets at 5:30 p.m. Wednesday at Golden Corral, 3580 Stockton Hill Road.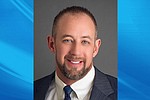 Discussion over the Kingman Airport Authority is on the City Council's agenda tonight.