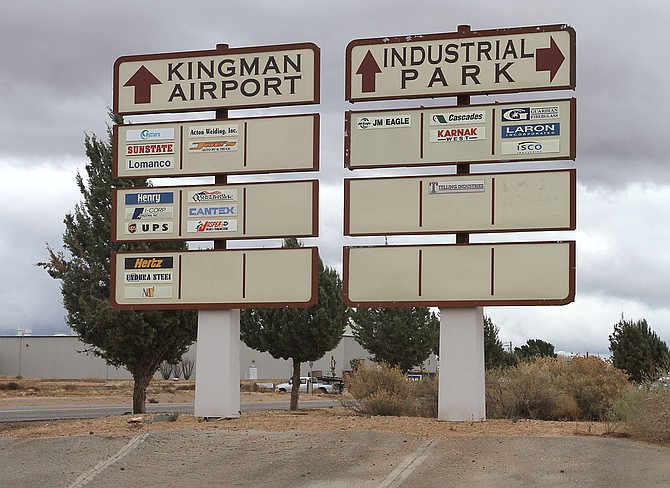 The Kingman City Council hopes it can resolve issues with the Kingman Airport Authority through negotiations rather than litigation. If that fails, the council might seek the assistance of the court system to amend or terminate its lease agreement with the authority.
Stories this photo appears in: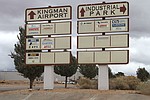 The Kingman Airport Authority is accepting applications for new members with a deadline of Feb. 18.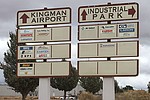 City Council agreed Tuesday to seek outside legal review – possibly from the Mohave County Attorney's office – of the Kingman Airport Authorities' 50-year amendment with the City of Kingman.
This Week's Circulars
To view money-saving ads
For as little as $3.49*