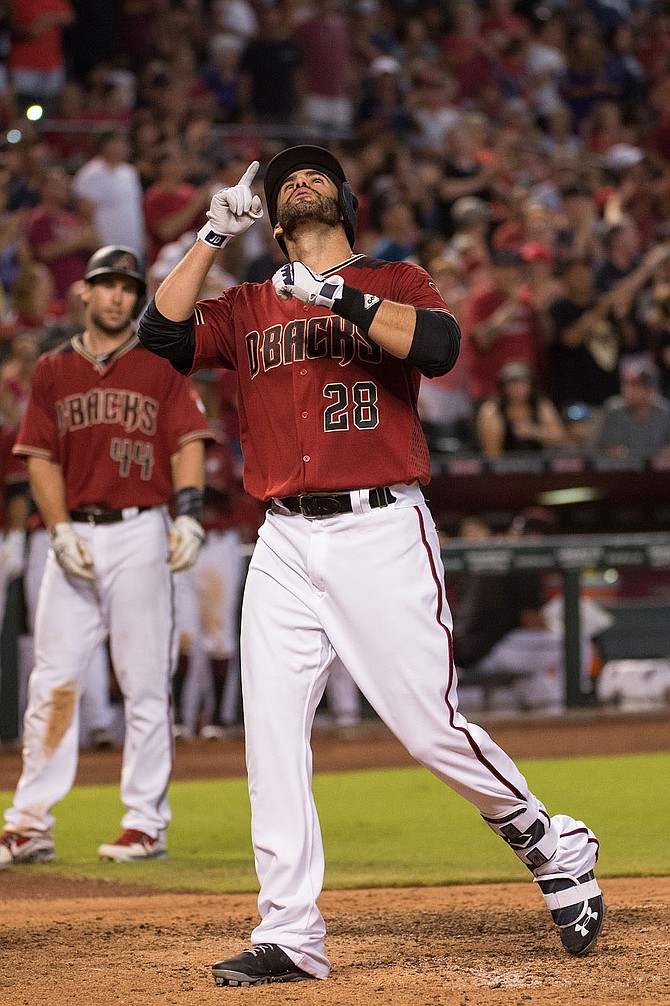 Arizona Diamondbacks outfielder J.D. Martinez crosses home plate after one of his two home runs in a 10-3 win over the Braves Wednesday at Chase Field.
Stories this photo appears in: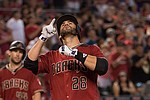 J.D. Martinez homered twice and Ketel Marte hit an inside-the-park two-run homer in the Arizona Diamondbacks' 10-3 victory over the Atlanta Braves on Wednesday.
This Week's Circulars
To view money-saving ads
For as little as $3.49*