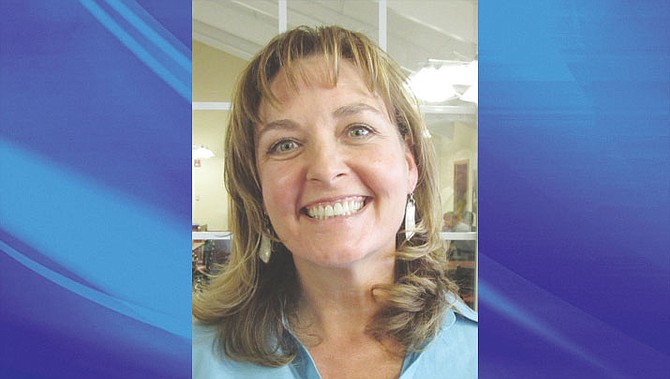 State Rep. Regina Cobb
Stories this photo appears in: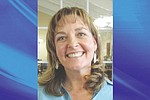 Saturday, Sept. 28, marks our nation's 47th Annual National Hunting and Fishing Day.
By Regina Cobb, State Representative
September 23, 2019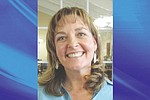 "We have to make sure we have enough water to last for 100 years and beyond," Cobb said. "What this bill does is that it will give us the numbers to see what we need to do."
By David Louis, For The Daily Miner
March 7, 2018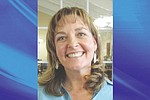 Lake Havasu City's representatives in the Arizona State Capitol say they'll be closely watching the Central Arizona Project's attempt to take water rights from Mohave County.
By David Louis – For the Miner
January 3, 2018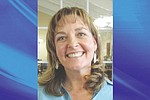 Gov. Doug Ducey may tap the state's "rainy day fund''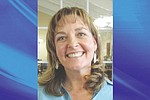 Now that the dust has settled, and the 53rd Arizona legislative session is over, District 5 Representative Regina Cobb, R-Kingman, can weigh in on her successes and failures.
By David Louis For the Daily Miner
June 19, 2017