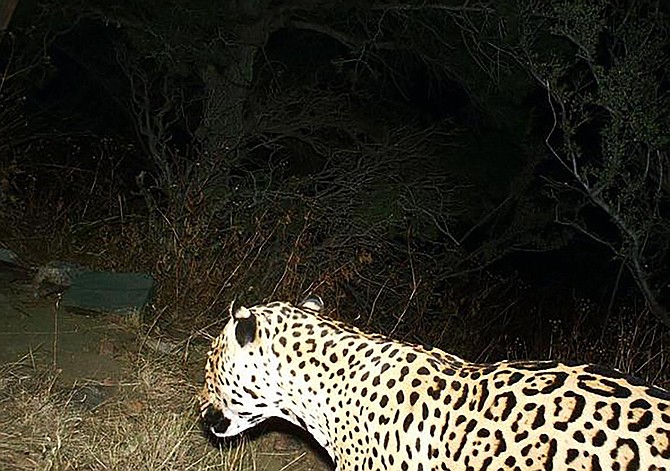 This jaguar was photographed by a Bureau of Land Management trail camera that was deployed in the Dos Cabezas Mountains. It is the third spotted in recent years after decades of no sightings at all.

Stories this photo appears in: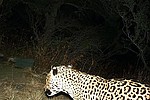 It's probable the jaguars – and ocelots – are entering the country from Mexico along a wildlife corridor.
This Week's Circulars
To view money-saving ads
For as little as $3.49*