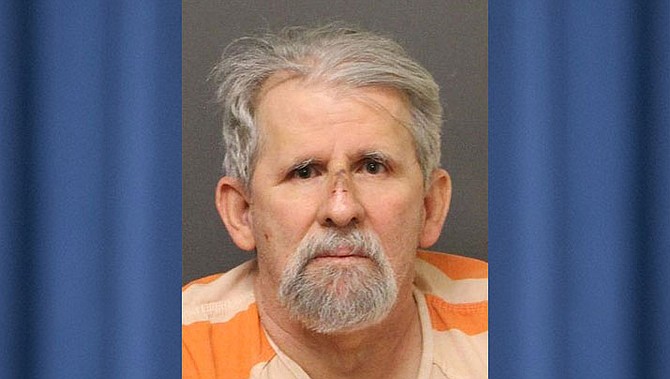 Alfredo Blanco
Stories this photo appears in: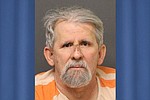 Alfredo Gerardo Blanco, who at the end of January was found guilty of the first-degree murder of Sidney Cranston Jr., was sentenced to natural life in prison Tuesday, Feb. 19, 2019.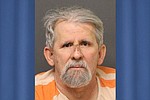 On Friday, the jury found Alfredo Gerardo Blanco guilty of first-degree murder, concealment of a dead body and tampering with evidence.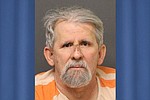 The final management conference for Alfredo Gerardo Blanco, who is charged with murder, is scheduled for Sept. 10.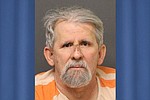 The first-degree murder trial for suspected killer Alfredo Gerardo Blanco is on schedule for Sept. 25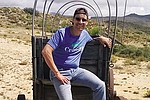 Superior Court Judge Rick Lambert set a May 8 trial date for Alfredo Gerardo Blanco, accused of first-degree murder of local real estate agent Sidney Cranston Jr.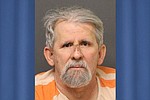 Cranston family hopes accused "finds the Lord"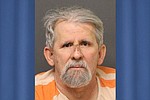 Judge Steven Conn granted the state's request Tuesday for a saliva sampling from first-degree murder defendant Al Blanco, and set the next pretrial hearing for July 10.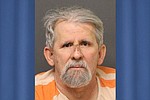 The timeline to seek the death penalty for Alfredo Blanco, accused of murder, passed without any filings from Mohave County prosecutors, who apparently did not feel they had sufficient evidence to pursue the death sentence.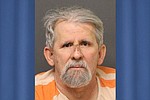 In a Mohave Superior Court hearing that took about 15 minutes, the first-degree murder case of Alfredo Blanco was scheduled for review on April 17 to allow additional time for attorneys to sort through three large binders of evidence.