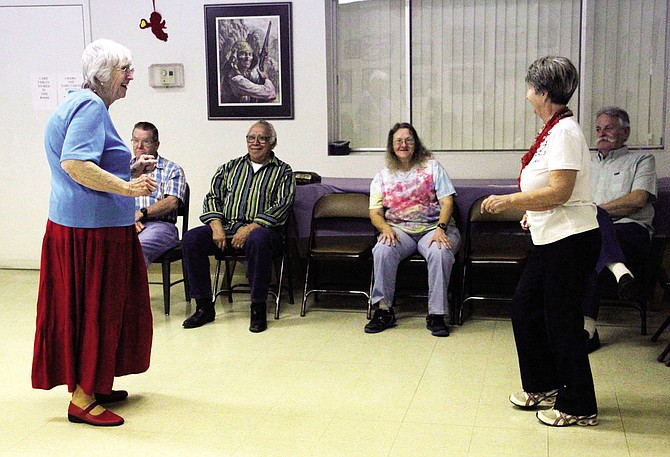 There's plenty of dancing at the Kathryn Heidenreich Adult Center. Shown in 2014 (front left), Marvel Chavez and (front right) Erika Reicherter dance as (back row, left to right) Art Bailie, Frank Chavez, Janae Bailie (Art's daughter) and Fred Reicherter watch.
Stories this photo appears in: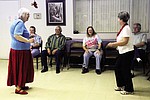 It's universally recognized that cognitive activities such as reading, playing board games and working crossword puzzles will help keep your brain sharp as you grow older.