Kristi Blair
Stories this photo appears in: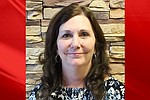 Blair is scheduled to speak to delays in results from the 2018 general election and issues that have developed since. She may also give her thoughts as to the "fix" that would assure secure and timely election results.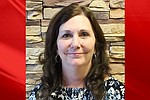 Our office is being kept very busy with all of the new construction taking place in our County and around the country with a large increase in the number of documents being recorded. We always appreciate your patience as we continue to grow in volume.
By Kristi Blair, Mohave County Recorder's Office
August 13, 2018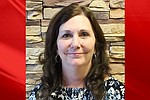 Greetings from the Mohave County Recorder's Office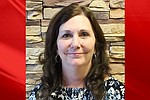 The year has been very busy beginning with the legislature having a lot of bills submitted for changes to the statutes after the elections last year.
By Kristi Blair, Mohave County Recorder
May 7, 2017
This Week's Circulars
To view money-saving ads
For as little as $3.49*