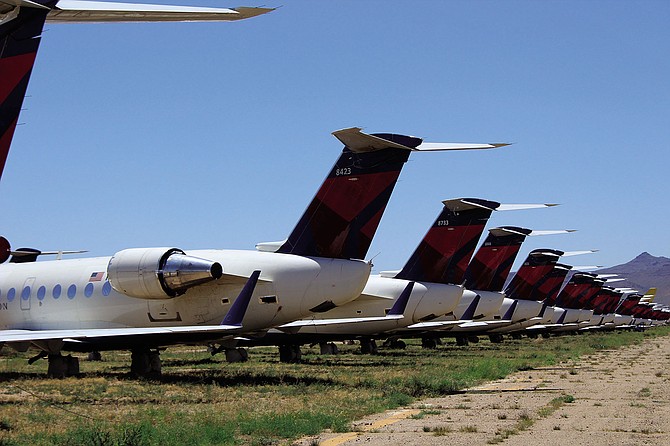 A single line of the several planes being stored at the KAA. Robert Riley offers some insight into the company.
Stories this photo appears in: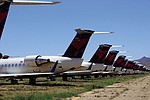 Members of both the KAA and City Council feel that the workshops are indeed providing progress and understanding between the two groups. "I feel like we're making progress. I appreciate everyone putting aside their differences to help out our city," Mayor Monica Gates said.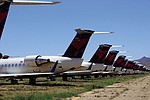 The Director of Economic Development for the Kingman Airport Authority, Robert Riley, has discussed more about the current state of the KAA.
This Week's Circulars
To view money-saving ads
For as little as $3.49*