City Manager John Dougherty
Stories this photo appears in: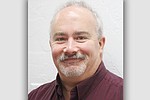 KINGMAN – City Manager John Dougherty will get to continue working until the end of his contract after a 4-3 vote failed to put him on administrative leave.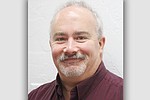 After returning from executive session to discuss city manager John Dougherty's annual performance evaluation, Kingman City Council voted not to renew Dougherty's contract at Tuesday's regular meeting.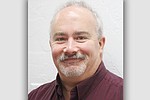 Residents throughout Kingman have received what many consider a suspicious letter from the City of Kingman.