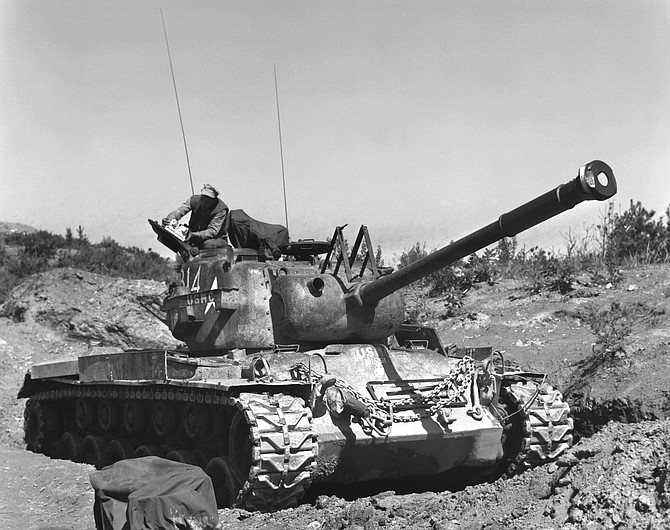 A 1st Marine Division tank crew member is careful not to let the hatch door slam against his tank, as he climbs out to inspect his tank after received three harmless 76 Howitzer hits.

Stories this photo appears in: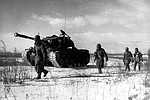 Retired Sgt. Benjamin Gabijan was with the 1st Bank Battalion, 1st Marine Division during the Korean War.
By Benjamin Gabijan, SGT., Marine Corps (RET)
November 11, 2017
This Week's Circulars
To view money-saving ads
For as little as $3.49*