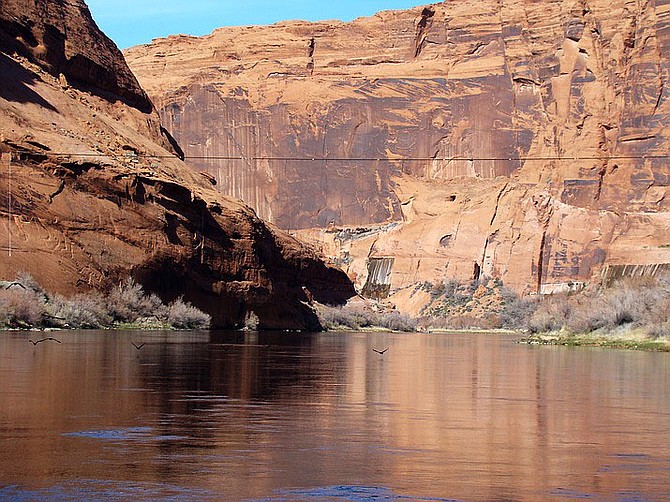 The Colorado River in Glen Canyon National Recreational Area.
Stories this photo appears in: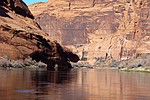 Arizona water users are starting work on an ambitious plan to lessen the impact of Colorado River water shortages.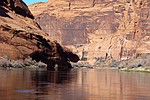 Tension over the drought-stressed Colorado River escalated into a public feud when four U.S. states accused Arizona's largest water provider of manipulating supply and demand.
By DAN ELLIOTT, Associated Press
April 19, 2018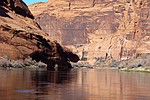 A public scoping period for an expanded management plan for non-native aquatic species in Grand Canyon National Park and Glen Canyon National Recreation Area will run through Dec. 14.
By For The Daily Miner
November 19, 2017