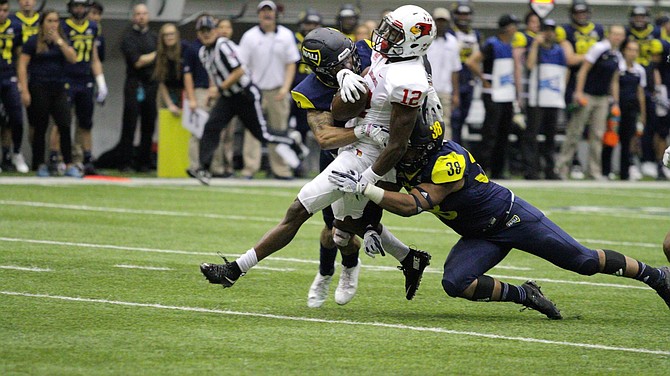 Northern Arizona's defense was stout against No. 7 Illinois State.
Stories this photo appears in: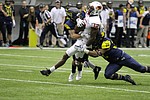 The Northern Arizona football team rang up 431 yards of total offense against the nation's No. 2 ranked defense as it posted its third consecutive victory by a 37-16 count over No. 7 Illinois State on Saturday at the J. Lawrence Walkup Skydome.
This Week's Circulars
To view money-saving ads
For as little as $3.49*