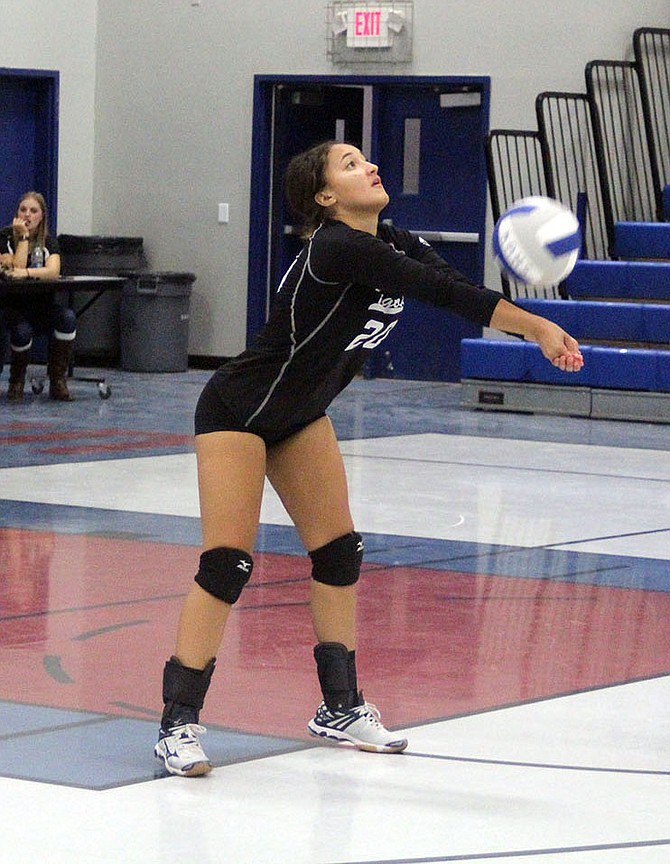 Kingman Academy's Dasani Cave tallied seven digs in a 3-0 loss Tuesday to Trivium Prep.
Stories this photo appears in: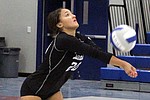 The Kingman Academy High School volleyball team held its own Tuesday night against No. 5 ranked Trivium Prep, but unfortunately the 18th-ranked Lady Tigers couldn't finish in a 3-0 loss.
This Week's Circulars
To view money-saving ads
For as little as $3.49*