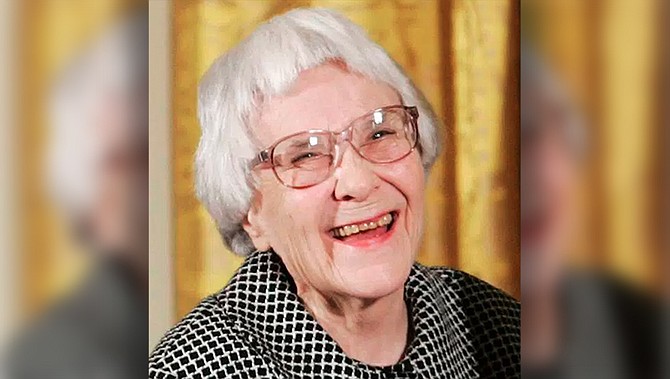 Harper Lee, author of "To Kill A Mockingbird."
Stories this photo appears in: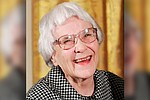 "To Kill a Mockingbird," a coming-of-age story about racism and injustice, overpowered wizards and time travelers to be voted America's best-loved novel by readers nationwide.
By Lynn Elber, AP Television Writer
October 24, 2018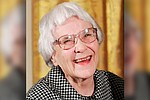 The Biloxi School District in Mississippi removed Harper Lee's "To Kill a Mockingbird" off its eighth-grade reading list this month because, "There were complaints about it. There is some language in the book that makes people uncomfortable, and we can teach the same lesson with other books," according to a report in the Biloxi Sun Herald.
This Week's Circulars
To view money-saving ads
For as little as $3.49*