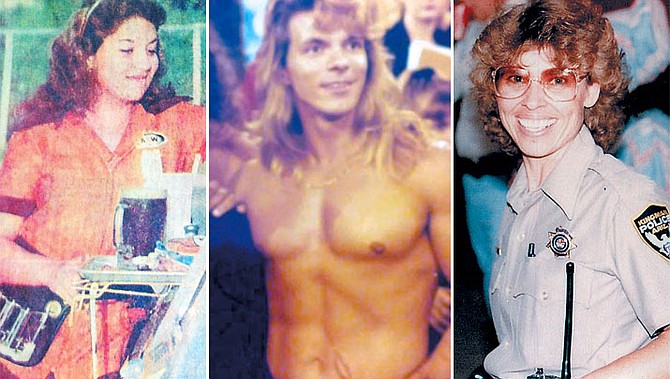 From left: 14-year-old Monica Bradley (now Gates) as an A&W carhop. Gregg Arnold was a male stripper during the Richard Bey Show days. Jean Bishop's first gig was as a Kingman Police Officer.
Stories this photo appears in: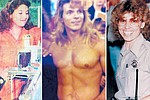 In honor of Labor Day, The Daily Miner reached out to local community leaders, business owners and artists to learn about their first jobs.
This Week's Circulars
To view money-saving ads
For as little as $3.49*