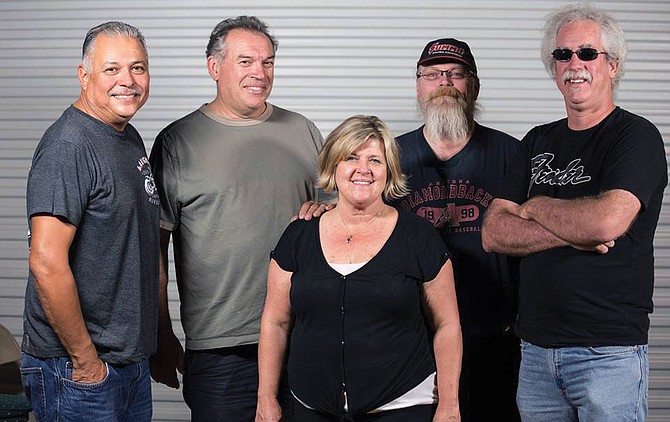 Monkey Biz'nezz, a local five-piece band, will close out the season for Sounds of Kingman's free summer concert series at 5 p.m. Sunday at Metcalfe Park, corner of Beale Street and Grandview Avenue. The band also played in Sounds of Kingman's inaugural year.
Stories this photo appears in: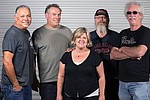 The "Sounds of Kingman" presents a free concert in the park featuring "Monkey Biz'nezz" today.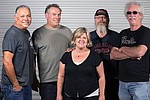 Monkey Biz'nezz, a favorite hometown band, returns to Metcalfe Park at 5 p.m. Sunday to wrap up the free summer concert season presented by Sounds of Kingman.
This Week's Circulars
To view money-saving ads
For as little as $3.49*