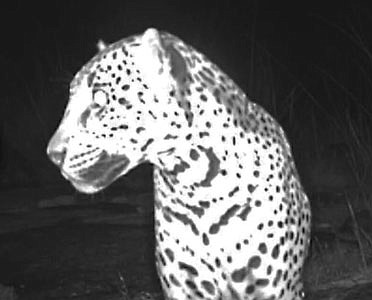 A new video was released Thursday of a wild jaguar living in the Chiricahua Mountains of southern Arizona. See the video below.
Stories this photo appears in:
Wildlife conservationists have released new video footage showing what is believed to be one of three jaguars to be seen in the United States in the past few years.
This Week's Circulars
To view money-saving ads
For as little as $3.49*