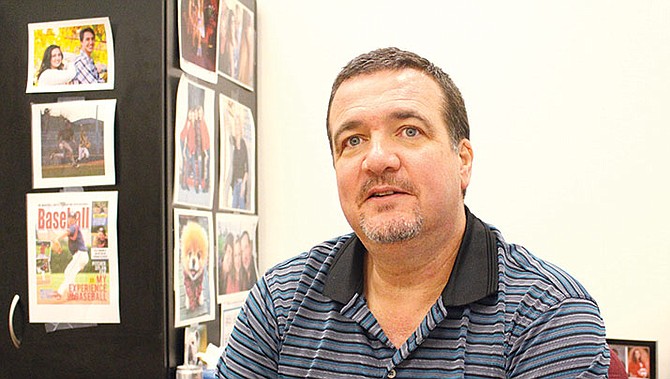 Mike File, Mohave County School Superintendent, talks about school finances in his office at the County Administration Building. File has been the county superintendent for 21 years, having started his education career as a teacher and principal in Dolan Springs.
Stories this photo appears in: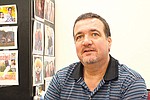 Two school officials will be giving a lesson on what's happening in local education when Mohave Republican Forum meets at 5:30 p.m. Feb. 7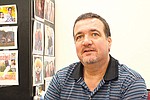 There were a few things they didn't teach Mike File when he studied early childhood education in college, or when he got his master's degree in educational administration at Northern Arizona University.
This Week's Circulars
To view money-saving ads
For as little as $3.49*