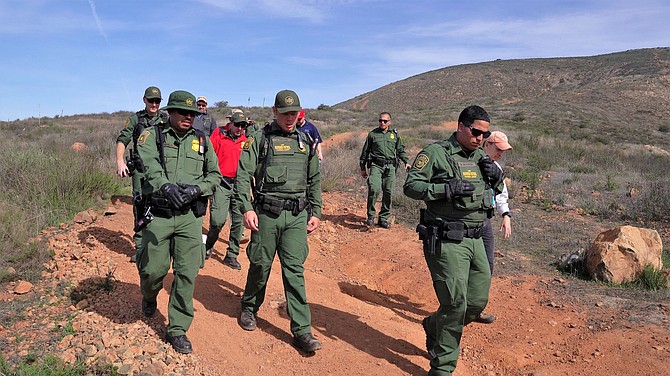 Texas and Arizona officials said the first 400 soldiers will be in place within days, and Defense Secretary James Mattis said the Pentagon would foot the bill for the full 4,000, if needed, through September. (DHS photo by Adam Theo)
Stories this photo appears in: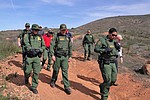 Since he launched his run for president, Donald Trump has said things about immigrants and the U.S.-Mexico border that no other U.S. president has. But now he's reached directly into his predecessors' playbook by sending in the National Guard.
By NOMAAN MERCHANT, Associated Press
April 9, 2018
This Week's Circulars
To view money-saving ads
For as little as $3.49*