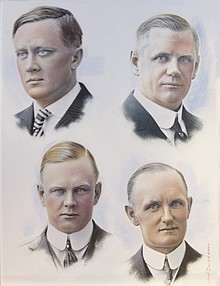 The founders of Harley-Davidson, clockwise from top left:William S. Harley, William A. Davidson, Walter Davidson, Sr., Arthur Davidson. (Courtesy)
Stories this photo appears in: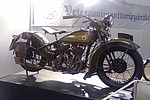 From inventions like simple flint tools to hunt and farm, which advanced humankind by leaps and bounds, to airplanes which have advanced to the point of circling the world in a matter of hours instead of days. One of those boggling inventions is the motorcycle.
This Week's Circulars
To view money-saving ads
For as little as $3.49*