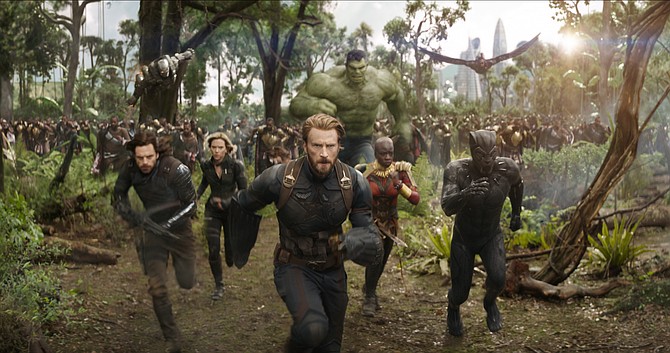 "Avengers: Infinity War" (Courtesy Photo)
Stories this photo appears in: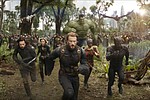 After breaking opening weekend records, "Avengers: Infinity War" continued to dominate in its second weekend in theaters, but alternative programming like the romantic comedy "Overboard" also found an audience in what has historically been considered the "official" kick-off to the summer movie season.
By LINDSEY BAHR, AP Film Writer
May 7, 2018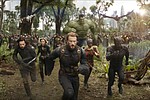 "Avengers: Infinity War" is riddled with loss. Loss of hope. Loss of everything you expected from the Marvel Cinematic Universe. Loss so incredible that you are wide-eyed and slack-jawed through a movie that refuses to play it safe with your emotions.