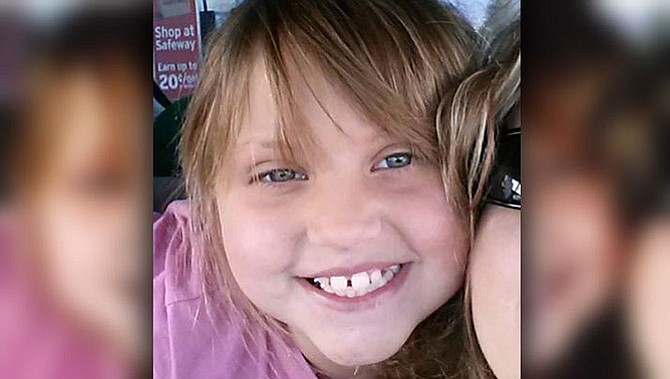 Justin James Rector is facing trial in the 2014 kidnap, rape and murder of 8-year-old Bella Grogan-Canella.

Stories this photo appears in: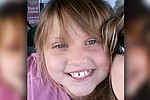 Justin James Rector is set to be tried on first-degree murder, kidnapping, child abuse and abandonment of a body in late April.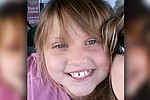 Frustration over the delay in bringing accused kidnapper, rapist and murderer Justin James Rector to trial was expressed Monday by attorneys from both sides.