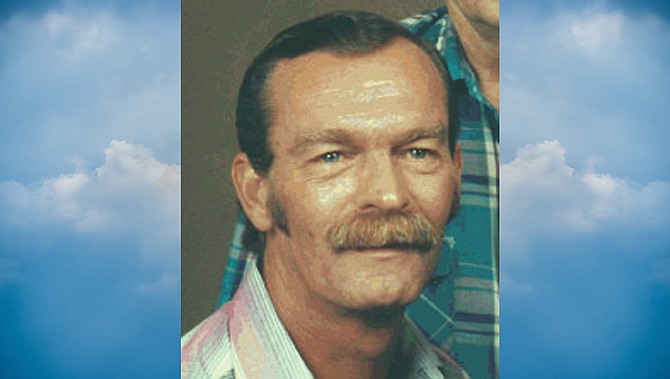 Larry L. Bates
Stories this photo appears in: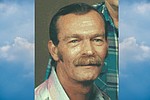 There will be a celebration of life 1-3:30 p.m. Sept. 8, 2018 at The Legion, 225 E. Oak St., Kingman, Arizona.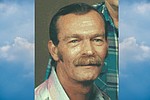 With sadness we are announcing the death of Larry L. Bates. He passed away June 18, 2018, in Kingman, Arizona, after a short, unexpected illness at the age of 70.
This Week's Circulars
To view money-saving ads
For as little as $3.49*