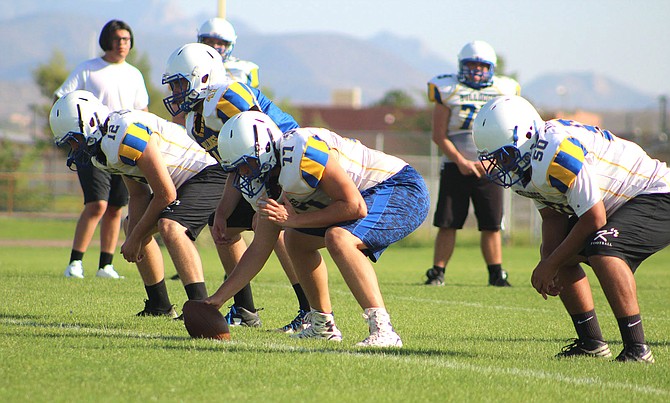 Kingman High School football players practice Tuesday afternoon at KHS. A year after the Arizona Interscholastic Association's decision to allow year-round practices, there is still debate on the matter.
Stories this photo appears in: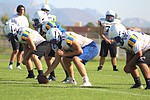 In today's sports environment, high school athletes are thrust into the limelight sooner and face higher expectations.
By MAX KELLEY – Cronkite News
August 8, 2018
This Week's Circulars
To view money-saving ads
For as little as $3.49*