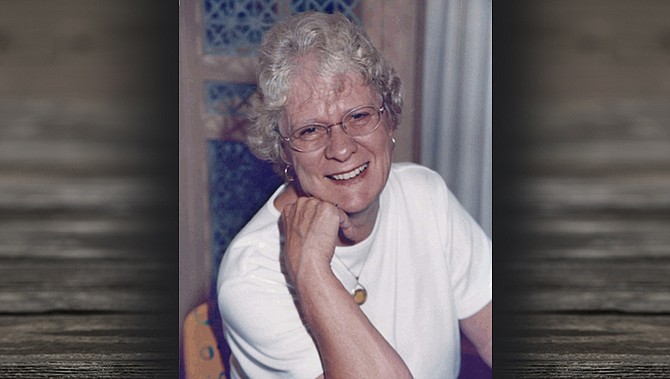 Shirley Marie Stronge

Stories this photo appears in: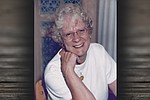 Shirley Stronge, age 82, died on Monday, Aug. 6 at about 9:50 p.m. while sleeping peacefully. She was able to see her children and many friends in the days before she passed. She was born Sept. 2, 1936 in St. Paul, Minnesota.
This Week's Circulars
To view money-saving ads
For as little as $3.49*