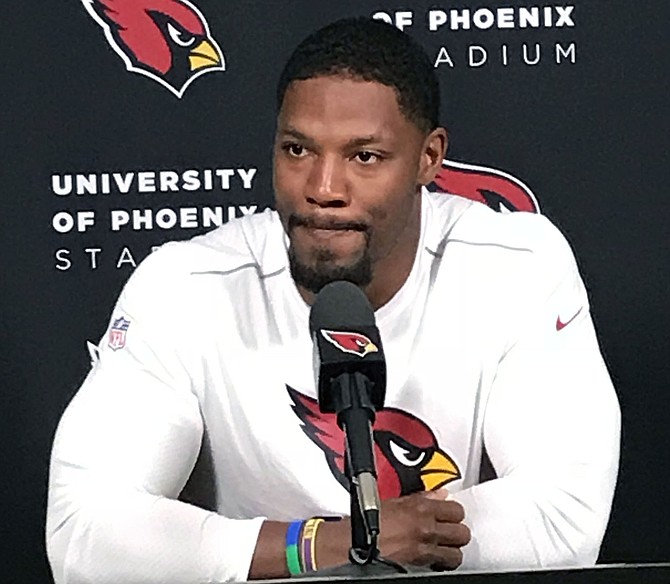 David Johnson showed promising signs Saturday against the Chargers. It was his first action since the 2017 season opener. (Photo by Shawn Moran/Cronkite News)
Stories this photo appears in: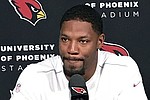 Even though he says he's not paying that much attention to it, David Johnson says he's "very encouraged" about ongoing contract talks between his agent and the Arizona Cardinals.
This Week's Circulars
To view money-saving ads
For as little as $3.49*