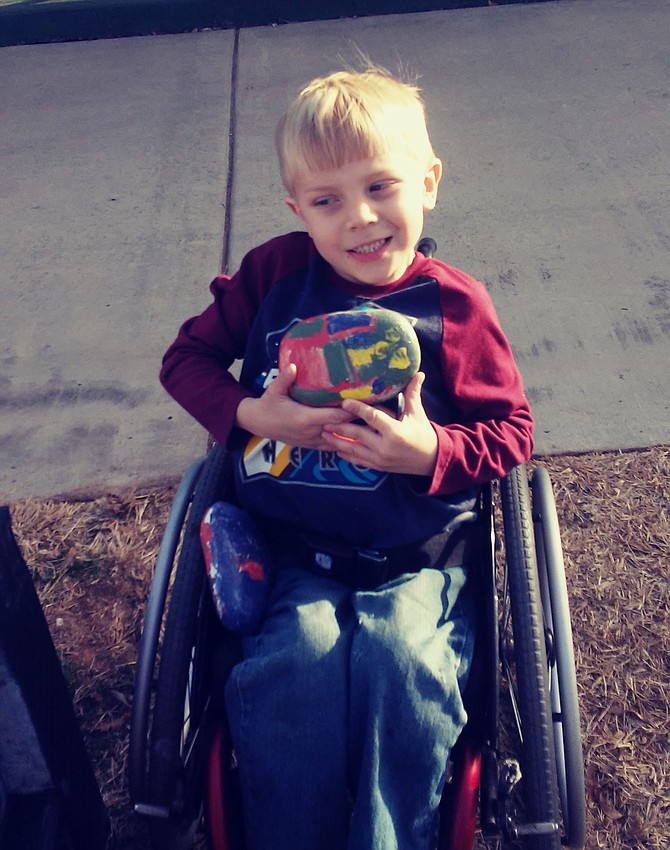 Dr. Barry J. Uldrikson, dentist at Riata Dental, is hosting a fundraiser for Kinith Jack Massey at 11 a.m. – 3 p.m. Friday at 1101 Riata Valley Road. (Courtesy)
Stories this photo appears in: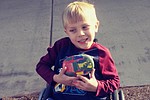 "Kinith is our patient and we've been treating him over a year. We've done fundraisers before and works really well," Uldrikson said.