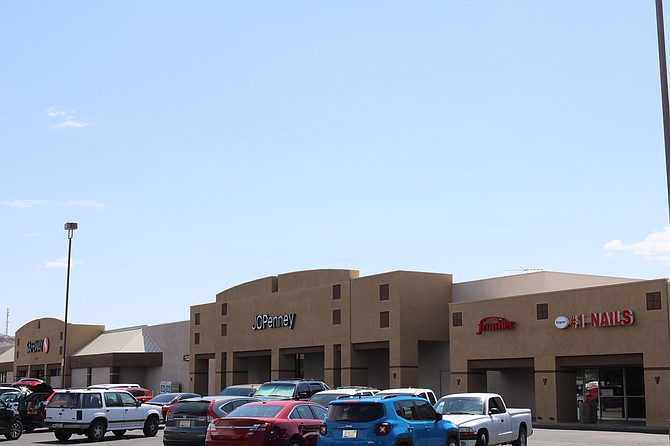 Kingman Citizens for Responsible Taxation will appear in Mohave Superior Court before Judge Lee Jantzen at 2:30 p.m. Friday, Aug. 17. (Travis Rains/Daily Miner)
Stories this photo appears in: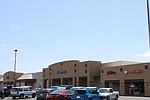 A random sample of 5 percent of signatures was forwarded to the Recorder's Office Aug. 2, which found an invalidity rate of 17.44 percent within the random sample. When applied to the total number of signatures, the initiative had 2,460 valid signatures, just 38 less than what was required to move the measure forward.