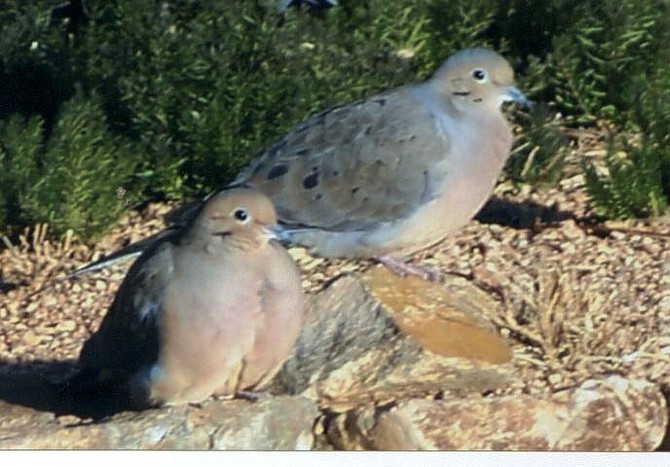 Mourning doves are the most common doves that hunters will see and hunt for, in the Kingman area. Photo special to the Miner.
Stories this photo appears in:
Arizona's shooters range from causal target shooters to those who compete in shooting sports and fire thousands of rounds annually. These folks make a significant contribution to the state's economy.
The first dove season opens in less than two weeks, and hunters need to find the information that they need to go after the most hunted game bird in Arizona. The first dove season will be Sept. 1-15.
This Week's Circulars
To view money-saving ads
For as little as $3.49*