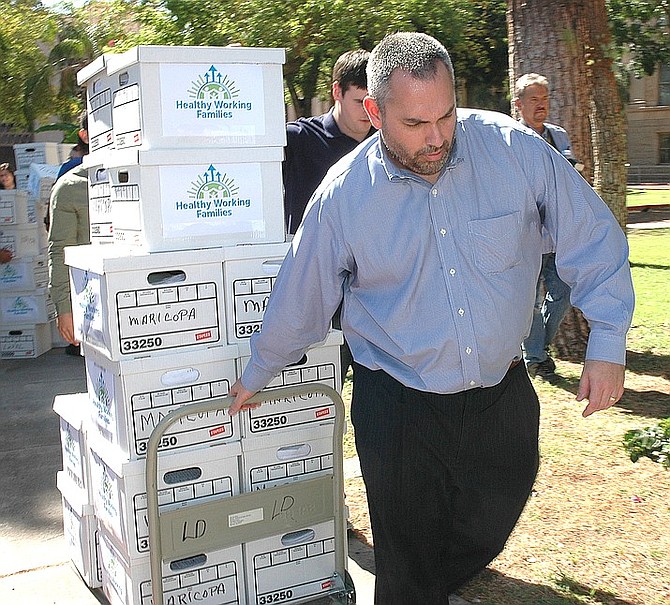 Outlawing "dark money" could rely on whether or not a judge voids a law in the path of initiative organizers. (Capitol Media Services file photo by Howard Fischer)
Stories this photo appears in: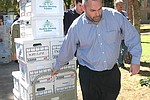 But attorney Kim Demarchi, who represents initiative organizers, is urging Sanders to reject that contention. If nothing else, she said these subpoenas were served just days ago, giving people insufficient time to respond.