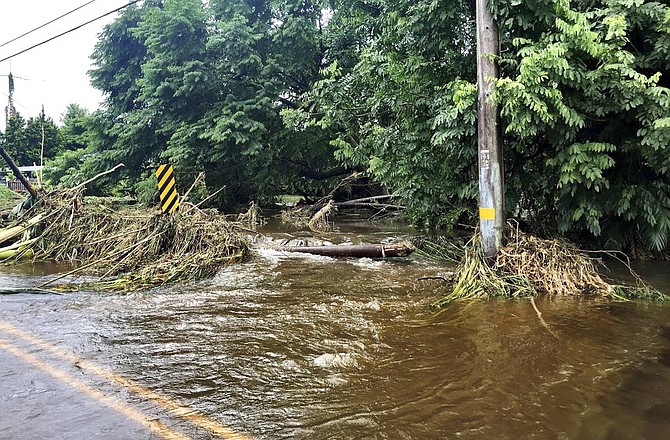 In this photo provided by Jessica Henricks, is flooding and damage from Hurricane Lane Friday, Aug. 24, 2018, near Hilo, Hawaii. Hurricane Lane barreled toward Hawaii on Friday, dumping torrential rains that inundated the Big Island's main city as people elsewhere stocked up on supplies and piled sandbags to shield oceanfront businesses against the increasingly violent surf. The city of Hilo, population 43,000, was flooded with waist-high water. (Jessica Henricks)
Stories this photo appears in: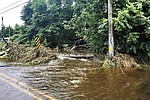 Hawaii emerged Saturday from the threat of a potentially devastating hurricane after historic amounts of rain forced evacuations on some islands but damage appeared less than feared.
By AUDREY McAVOY and CALEB JONES, Associated Press
August 25, 2018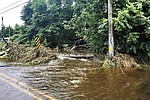 The Latest on Tropical Storm Lane.
This Week's Circulars
To view money-saving ads
For as little as $3.49*