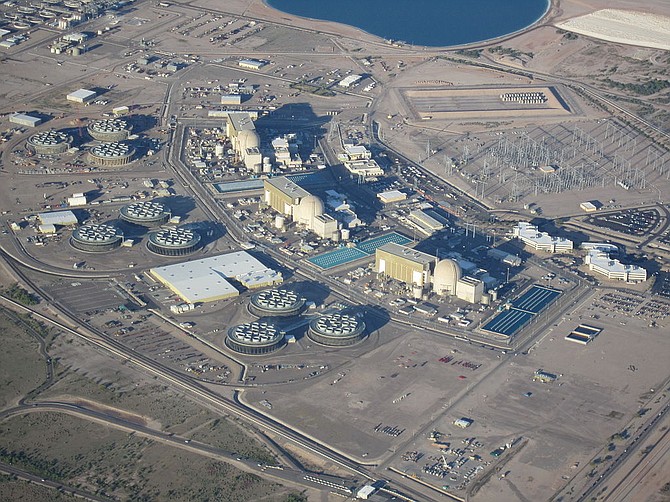 An aerial view of the Palo Verde Nuclear Generation Station near Tonopah. Arizona Public Service contends the station may need to shut down if the clean energy initiative passes. (Cuhlik photo)
Stories this photo appears in: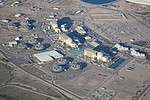 Arizonans are going to get a chance to decide whether they want to require utilities in the state to produce more of their power from renewable sources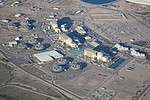 In a 33-page ruling, Maricopa County Superior Court Judge Daniel Kiley rejected the contentions of the APS-funded group.
This Week's Circulars
To view money-saving ads
For as little as $3.49*