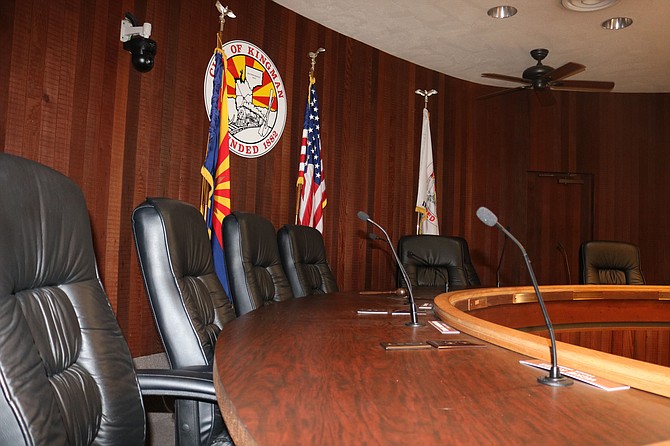 Two of three seats on Council remain up for grabs after initial election results were reported. Results for write-in candidates will not be available until later this week or early next week. (Photo by Travis Rains/Daily Miner)
Stories this photo appears in: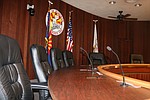 Write-in candidates need 537 votes to advance to the general election, a figure based on the number of signatures candidates would have had to turn in on petitions. If write-ins reach that figure, they will have their names placed on the ballot for November's general election.
This Week's Circulars
To view money-saving ads
For as little as $3.49*