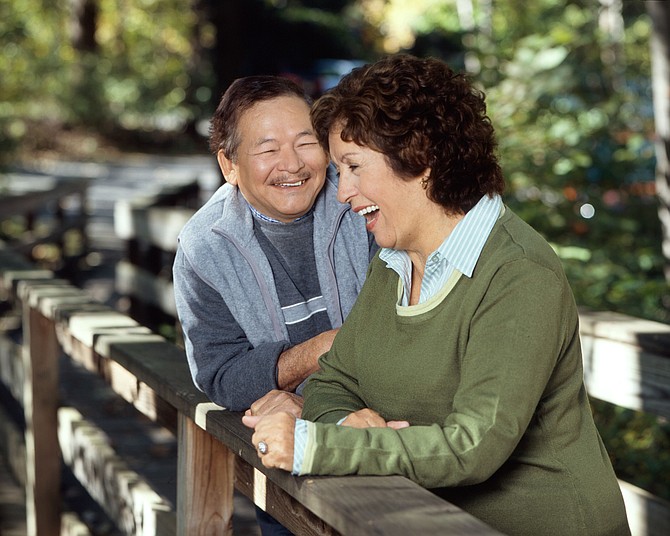 The Kingman Conversation Club is about engaging in conversation, just like the couple pictured above, about different topics with people in the community. The club meets at 2 p.m. and 7 p.m. every Tuesday. (Photo by Rhoda Baer (Photographer) [Public domain or Public domain], via Wikimedia Commons)
Stories this photo appears in: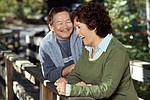 "It's mostly a matter of enjoying another's company," he said.
This Week's Circulars
To view money-saving ads
For as little as $3.49*