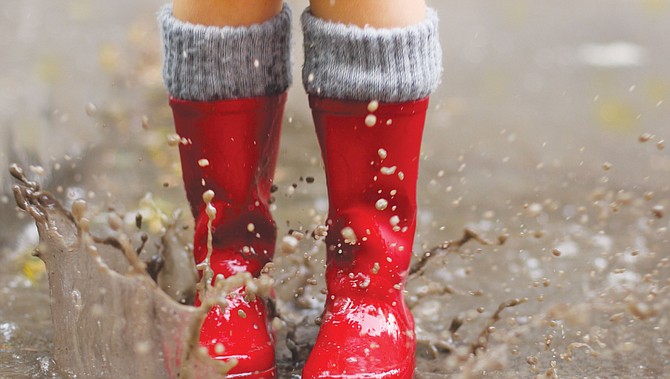 This smell of rain actually comes from the moistening of the ground. Australian scientists first documented the process of petrichor formation in 1964 and scientists from the Massachusetts Institute of Technology further studied the mechanics of the process in the 2010s. (Adobe Images)
Stories this photo appears in: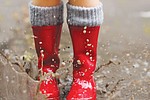 When those first fat drops of summer rain fall to the hot, dry ground, have you ever noticed a distinctive odor?
By Tim Logan, Texas A&M University
August 30, 2018
This Week's Circulars
To view money-saving ads
For as little as $3.49*