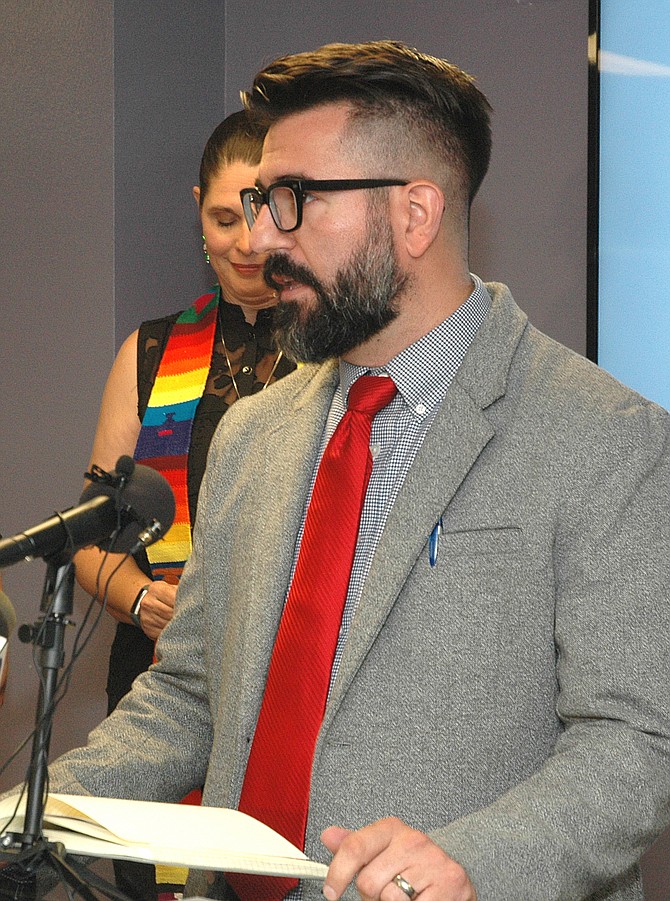 Joshua Buckley, chairman of the Invest in Ed initiative. (Capitol Media Services 2018 file photo by Howard Fischer)
Stories this photo appears in: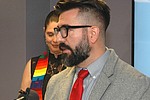 In a brief order Wednesday, the Arizona Supreme Court said petition signers were not informed that the measure would do more than increase the tax rate on those earning more than $250,000 a year. It also would eliminate the indexing of income tax brackets to account for inflation.
This Week's Circulars
To view money-saving ads
For as little as $3.49*