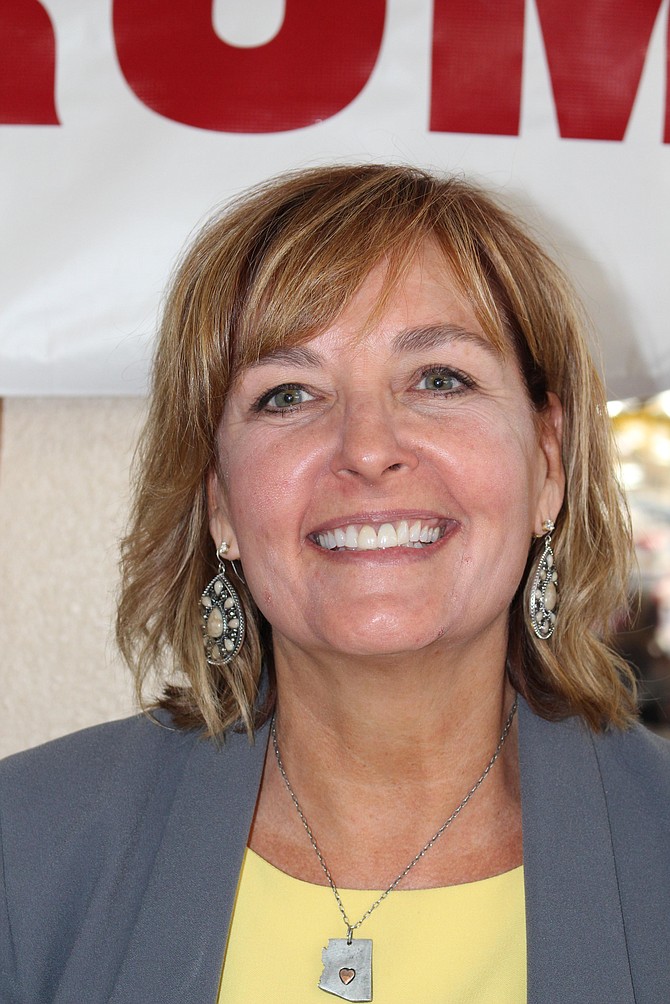 Regina Cobb, R-Kingman, tallied nearly 15,000 votes in Tuesday's primary election for Legislative District 5 representative. (Daily Miner file photo)
Stories this photo appears in:
Stay clear of controversy, don't fall into the negative campaigning trap and focus on the agenda at hand. That's how Leo Biasiucci won the Republican primary.
This Week's Circulars
To view money-saving ads
For as little as $3.49*