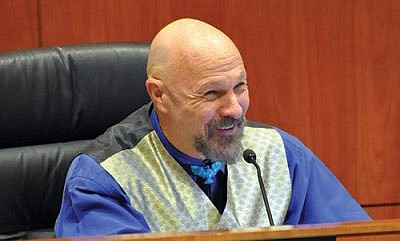 Uranium mining in the Mohave County Strip could represent a multi-billion-dollar industry, waiting to be excavated. (Daily Miner file photo)
Stories this photo appears in: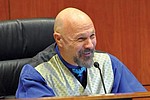 There was no discussion by the board members about the measure prior to Tuesday's vote.
By Chelsea Curtis, Today's News Herald
September 6, 2018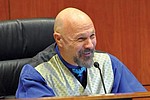 As parent company to Mohave County's Uranium One Mine, Energy Fuels Resources Inc. is petitioning the U.S. Department of Commerce to launch an investigation into whether uranium imports could pose a threat to national security.
By Brandon Messick, Today's News Herald
September 3, 2018
This Week's Circulars
To view money-saving ads
For as little as $3.49*