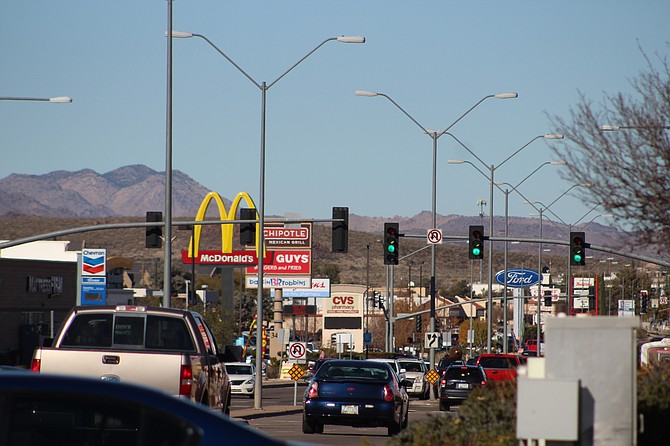 More than half of the restaurants in Kingman are fast food. The majority of them are on Stockton Hill Road and Andy Devine Avenue. (Photo by Vanessa Espinoza/Daily Miner)
Stories this photo appears in: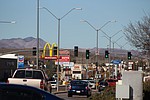 Going out to eat is always fun. It's a moment when you don't have to worry about cooking or cleaning up after dinner. You can get together and hang out with friends or family, and still have that genuine "family meal." But sometimes we get carried away and may eat out during the week for lunch one day, the next dinner, and maybe grab a quick breakfast on the way to work.